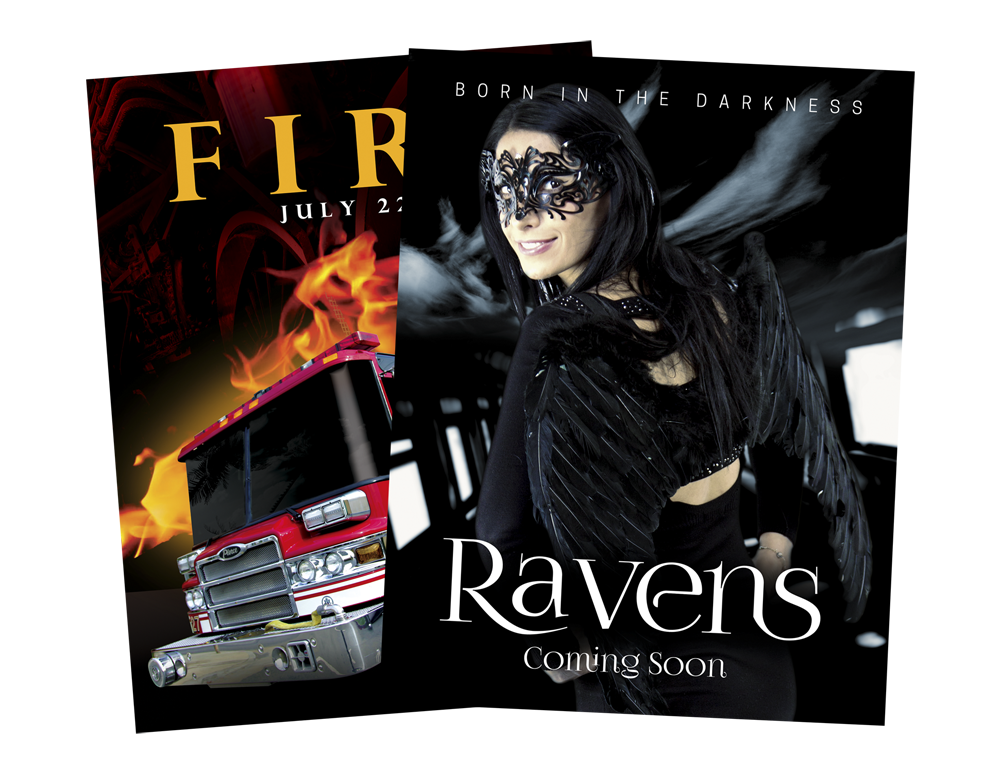 Custom Printed Posters in Las Vegas, Nevada
Get your message out with our high-quality large full-color Posters!
Printed on a range of stocks with the option of glossy and dull finish, we give you the versatility to ensure your message looks its best wherever it is displayed. Choose from high gloss UV for high impact. For a softer look, choose 100LB Dull Book stock with Satin AQ coating.
Popular Uses & Ideas: Gifts, Film Posters, Retail Promotions, P.O.P. Displays, Advertisements for Sales and Promotions.