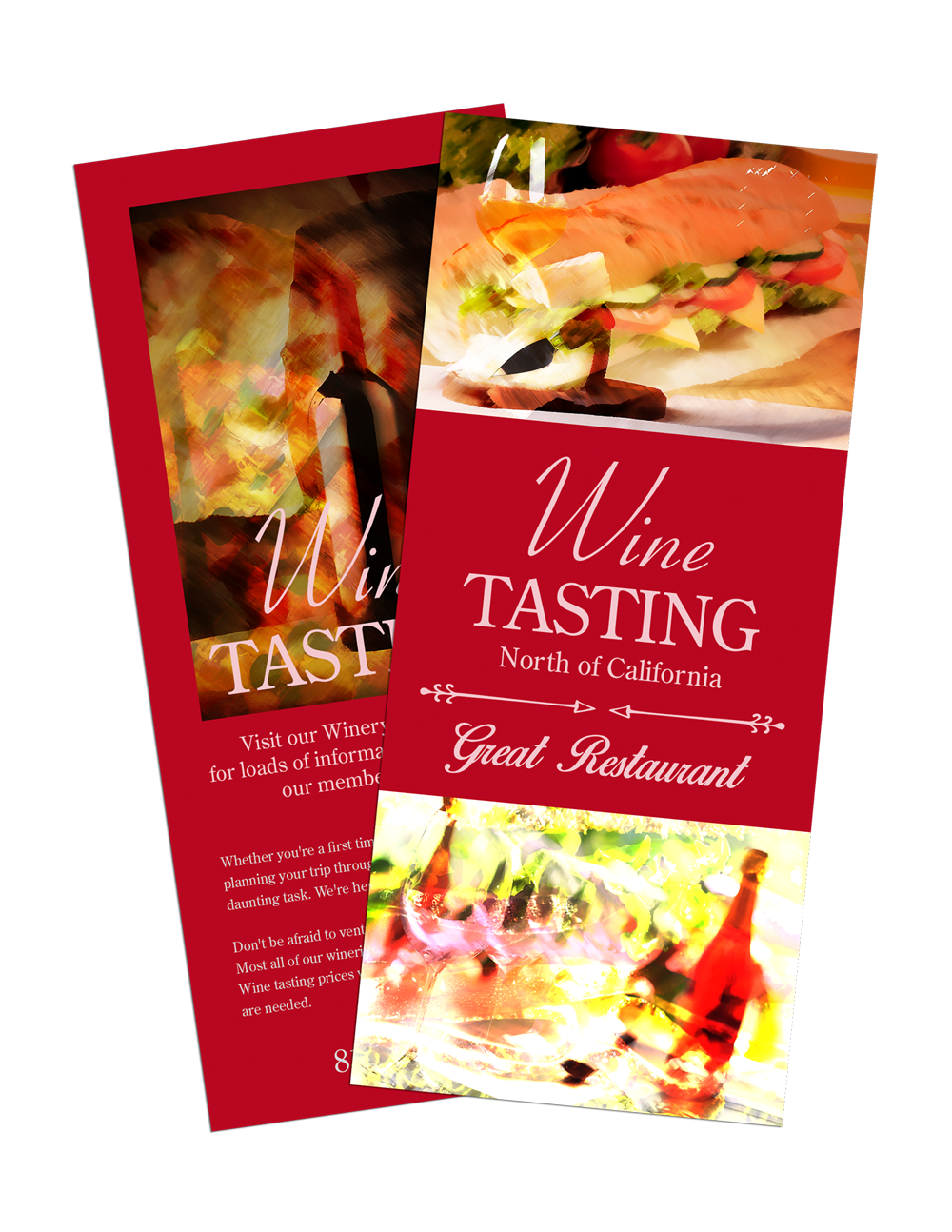 Custom Printed Rack Cards in Las Vegas, Nevada
Commonly used in the travel and tourism industry.
Our Custom Rack Cards are printed on premium quality cardstock and can be used to promote anything from travel packages, to products & services, limited time offers and more.
Popular Uses & Ideas: Restaurant / Spa Menus, Hotel Maps / Info Cards, Product / Service Promotions, Location Maps, Reservation Forms, Informational Flyers (Amusement Parks, Museums, etc.), Health Services Information (Doctors Offices, Community Healthcare Offices, etc.).